02.
Meeting




and event rooms
Just what you needed in the center of Malaga
At Impact Hub Malaga we have event and meeting rooms of different sizes.
Meeting rooms between 3 to 20 people and other spaces for events of up to 80 people. We also have technological equipment, the possibility of streaming and catering services, among many others. Impact Hub Málaga will help you throughout the creation of the event, both in technical, logistical or any other need you may have.

Meetings
From 3 to 20 people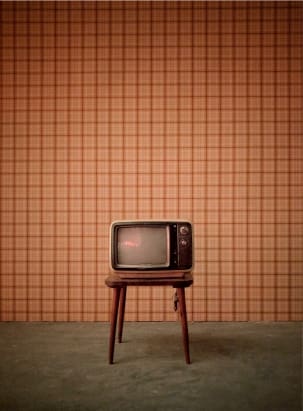 We adapt to change with you
We also miss being able to meet naturally. Share moments and experiences with our people.
From Impact Hub we offer spaces suitable for current regulations as well as other formats so that you can develop your online event in our facilities.
We are part of the change. Will you join?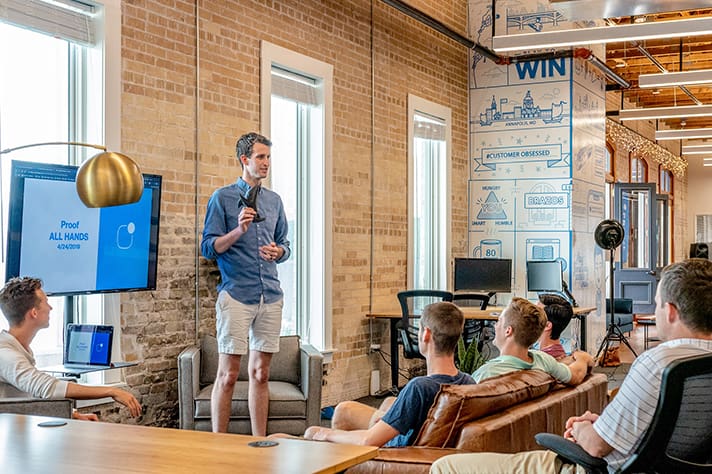 Face-to-face events
Because nothing replaces meeting in person, we have various rooms and capacities to promote your event . We adapt the capacity to your needs and the current regulations on social distancing.
Hybrid events
A mixed proposal that combines the best of the physical space and digital solutions , thus being able to generate two equally impressive experiences for both face-to-face attendees and remote attendees. We will be happy to adapt to your idea and budget.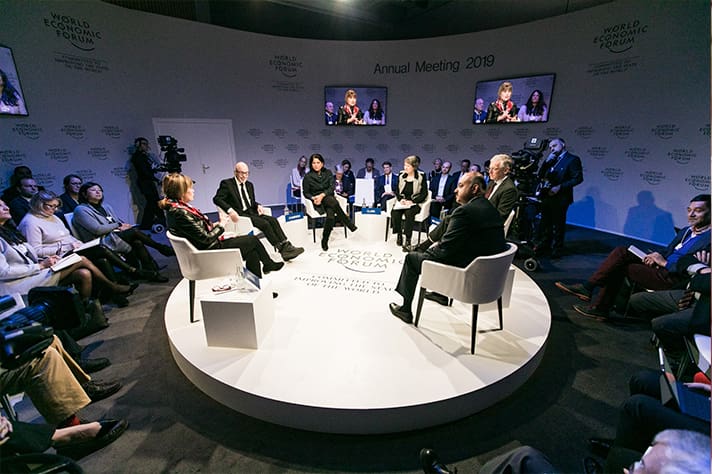 Online events
We all have to adapt. From Impact Hub Málaga , we support you in your online event , offering different design, production, support and equipment options.
We will adapt to your idea and the needs you have.
An interactive, dynamic and secure online event.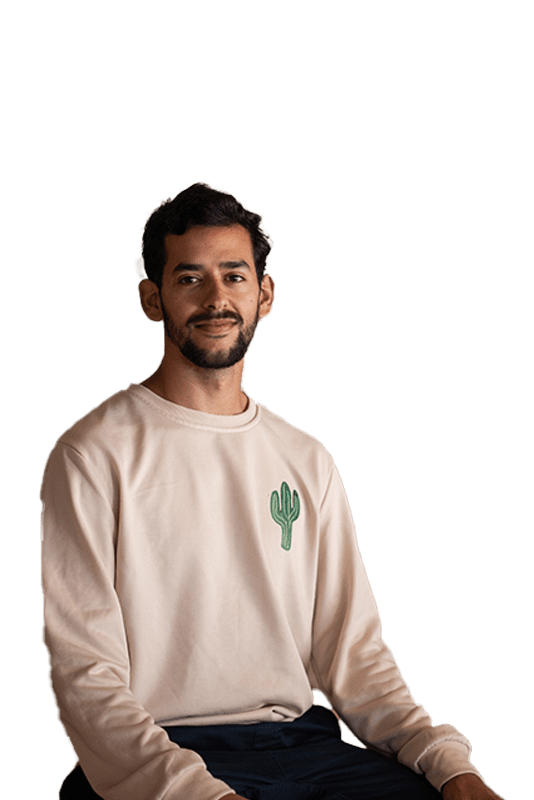 Marcelo Hornillos
[email protected]
It will be a pleasure to answer any questions you have about how the space works.

Are you thinking of organizing an event?
Do not hesitate, write or call us!