Coworking at Malaga City
Be part of our community at Impact Hub Malaga
A space to generate permanent improvements in society, to connect with committed people and organizations and scale their project and impact. We are home to a globally connected community working to build a more inclusive and sustainable world.
A unique space in Malaga, open to the world and where we (re)imagine the future.
01.
Coworking
Spaces 
Find the rates that best suit your needs. A vibrant and creative space at the city center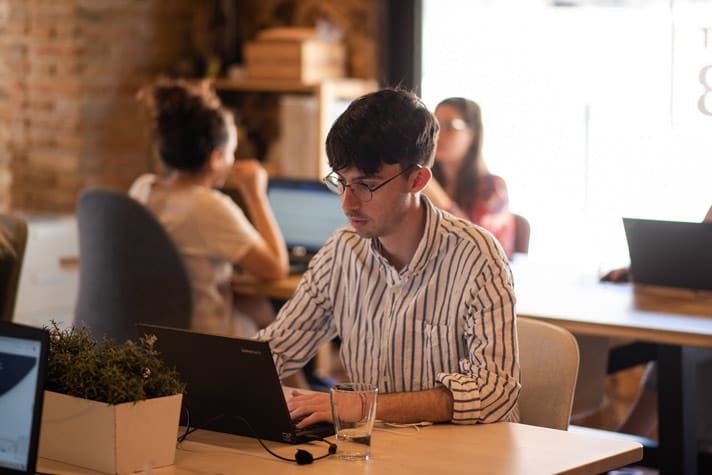 Co-working
A space that invites creativity and the emergence of synergies and connections between our members. A vibrant agenda for our community members.
Find the rate that best suits your profile or project team. We maintain all possible security and flexibility measures.
A workspace designed for an ideal work environment.
 02.
Rooms
and events 
Different meeting rooms and event spaces to generate a unique experience.
Rooms and events
Celebrate your presentation or training with all the comforts covered, as well as with the technological equipment at your fingertips. In addition, from the Impact Hub team, we care about helping you in the realization of your event. Both in the technical, logistical, catering or any other need you may have.
03

.
Programs and


entrepreneurship
We promote social impact projects with axes of entrepreneurship and innovation.
Projects
We co-design, promote and promote entrepreneurship and social innovation programs, together with public and private entities. We work with our broad community of social entrepreneurs to create experiential programs for our impact partners ranging from one-off commitments to long-term collaborations.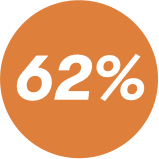 Growth opportunities
This is the percentage of our members who have developed their skills through our programs.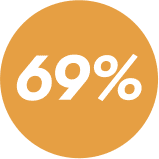 Inspirations
Nearly 70% of our community learned about new trends and tools through our network.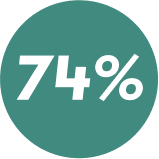 Connections
More than 12,000 members of our spaces collaborate to have a deeper impact, together.
At Impact Hub, we make collaboration possible.
We count entrepreneurs and innovators with large organizations, investors and the public sector.
Why?
To enable innovation on a sustainable and inclusive scale. We believe the time to act is now.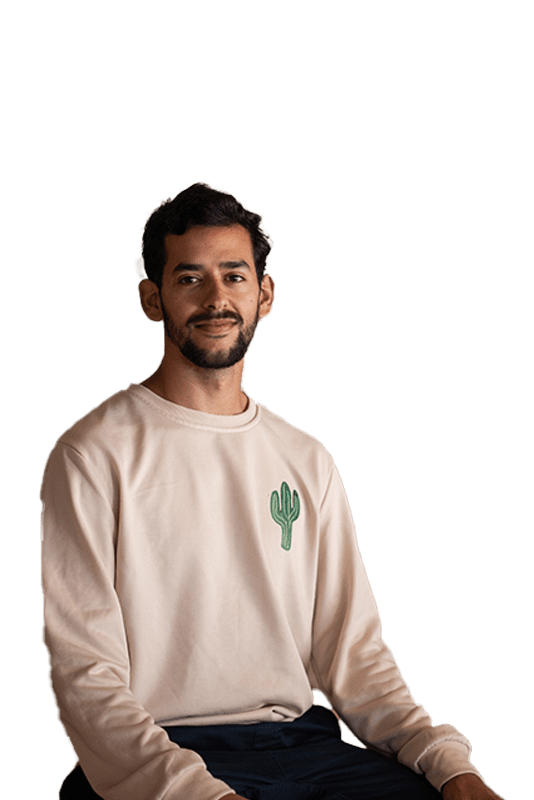 Marcelo Hornillos
[email protected]
It will be a pleasure to answer any questions you have about how the space works.